Come on in,
we're waiting for you!
It's Easy To Schedule Your Alder Healing Center Services
Schedule your service by using our Alder Healing Center Official App, available on the Google Play and Apple App Stores.
And, of course, you can also still call 630-328-3928 to schedule your service. Please leave a message if it's after hours.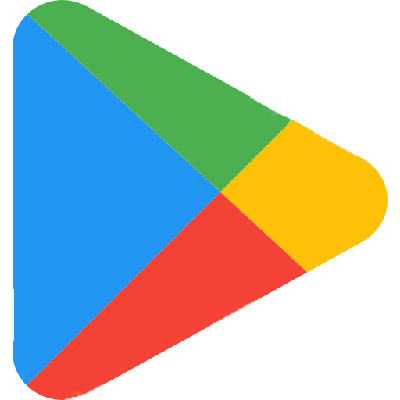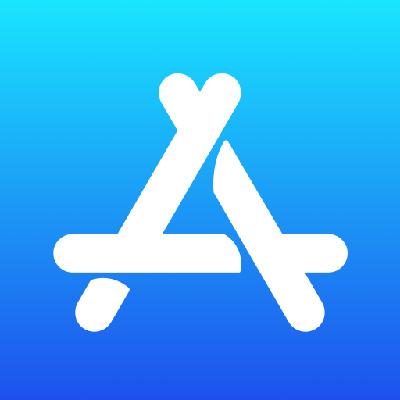 The ladies here a great. They really make you feel comfortable.
I highly recommend coming here you won't regret it.
Olivia

Getting myself on track for a healthy lifestyle. The ladies who work here are so inspirational and I'm glad I found this wonderful place.
Dayna-Lou

Well, what are you waiting for? This next great review could be you!
Love you to the Universe and back- Alder Healing Center!