Discover the magic of learning.

Classes are open for enrollment now!
GET STARTED WITHIN 2 MINUTES
Reserve Your Space Now!
* We don't share your personal info with anyone. Check out our Privacy Policy for more information.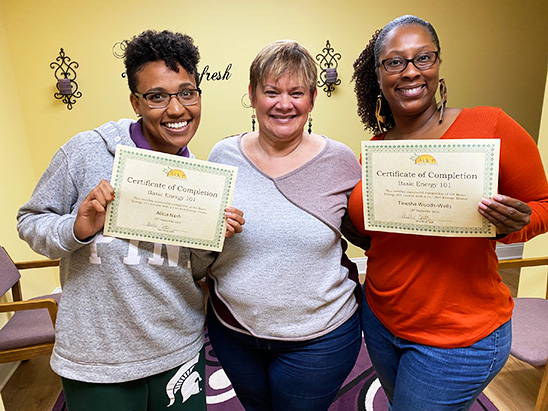 4-week consecutive program
Meditations
Hands on exercises
Lectures
Includes customized eJournal by Shellie "Inside of Heart & Soul"
Certificate upon completion of the Program Investment $1850.00
Currently taught in-house, virtual sessions are coming soon
This interactive course is for beginners as well as the experienced…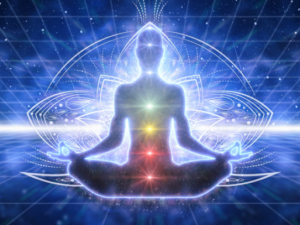 2-Hour Course
Dates and fees coming soon
Join us Friday, December 7th
for a free Webcast
LIVE on our YouTube:
Alder Healing Center – Official page
from 7-7:30pm CST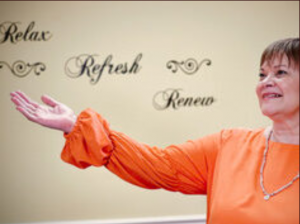 Would you like to …
Increase your spiritual/energetic innate gifts and abilities
Improve your income stream?
Are you experiencing a loss of energy, or wondering what is the next journey for your life?
Are things happening around you that you just can't explain or discern?
If you answered yes to any of these, this class is definitely for you!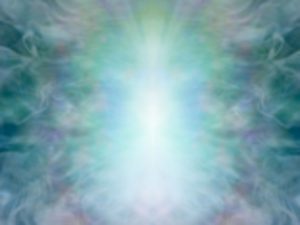 • The Power of the Cross through the Spirit and the Word
• Working to Heal and Restore Yourself and Families
• Knowledge for healing your heart
• Each session is 2 hours
• The course can be taught as small groups in-house or virtually online
• Dates and fees coming soon